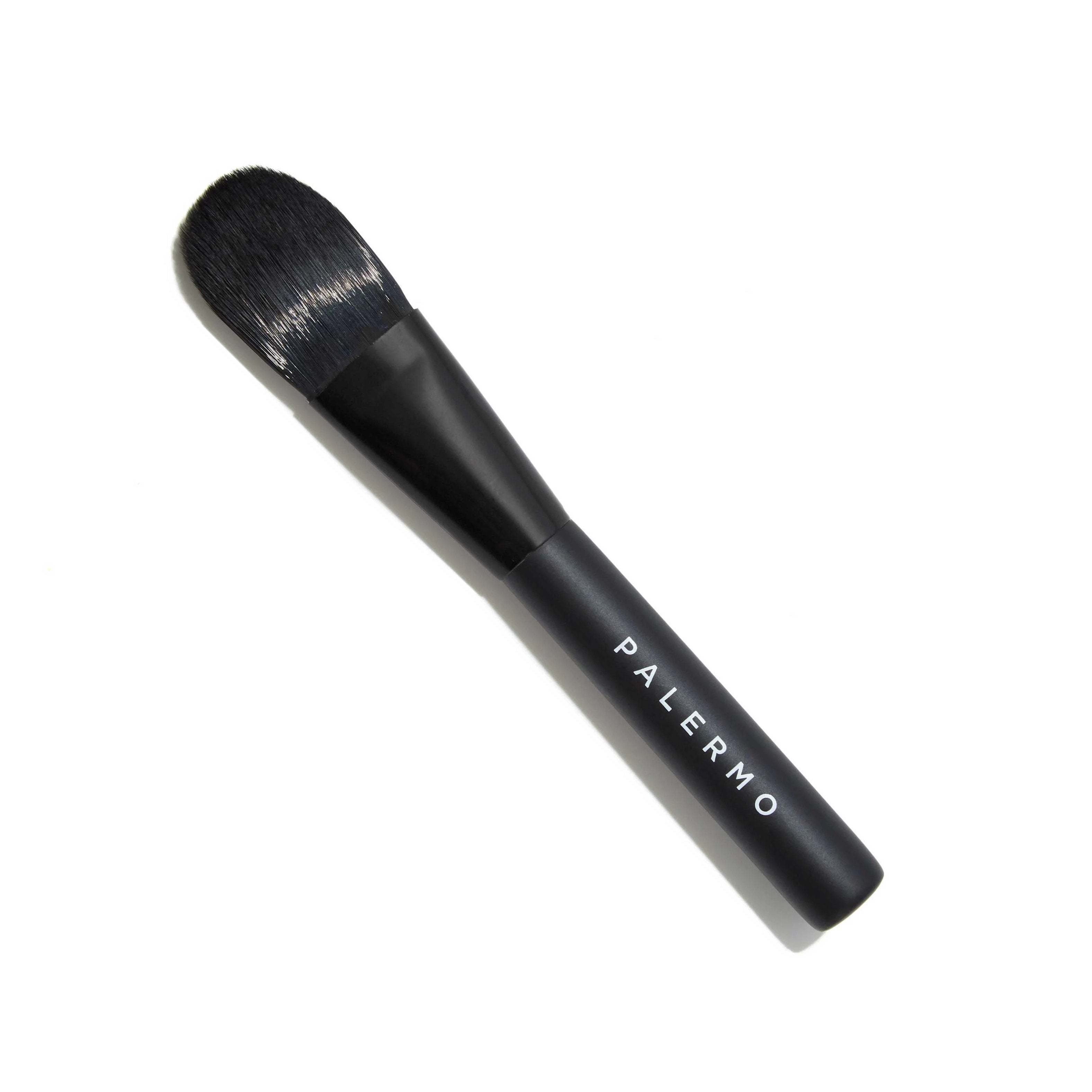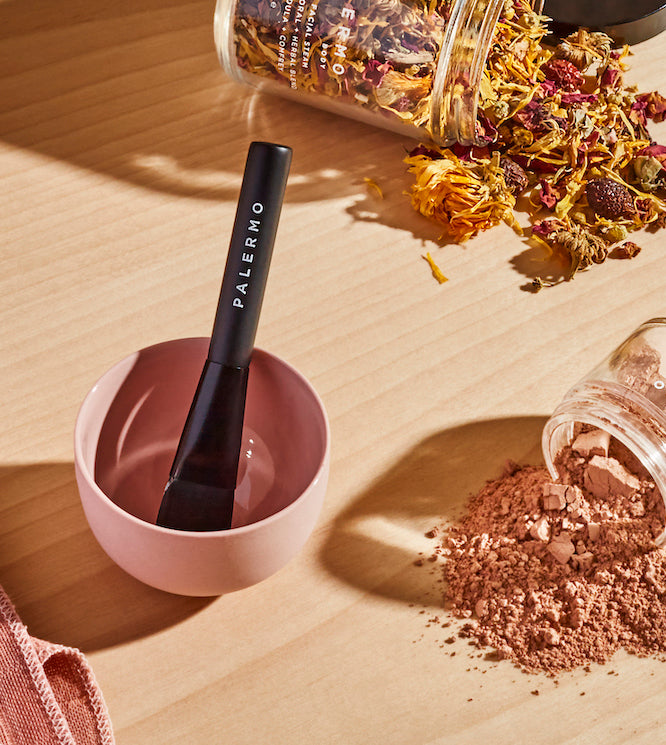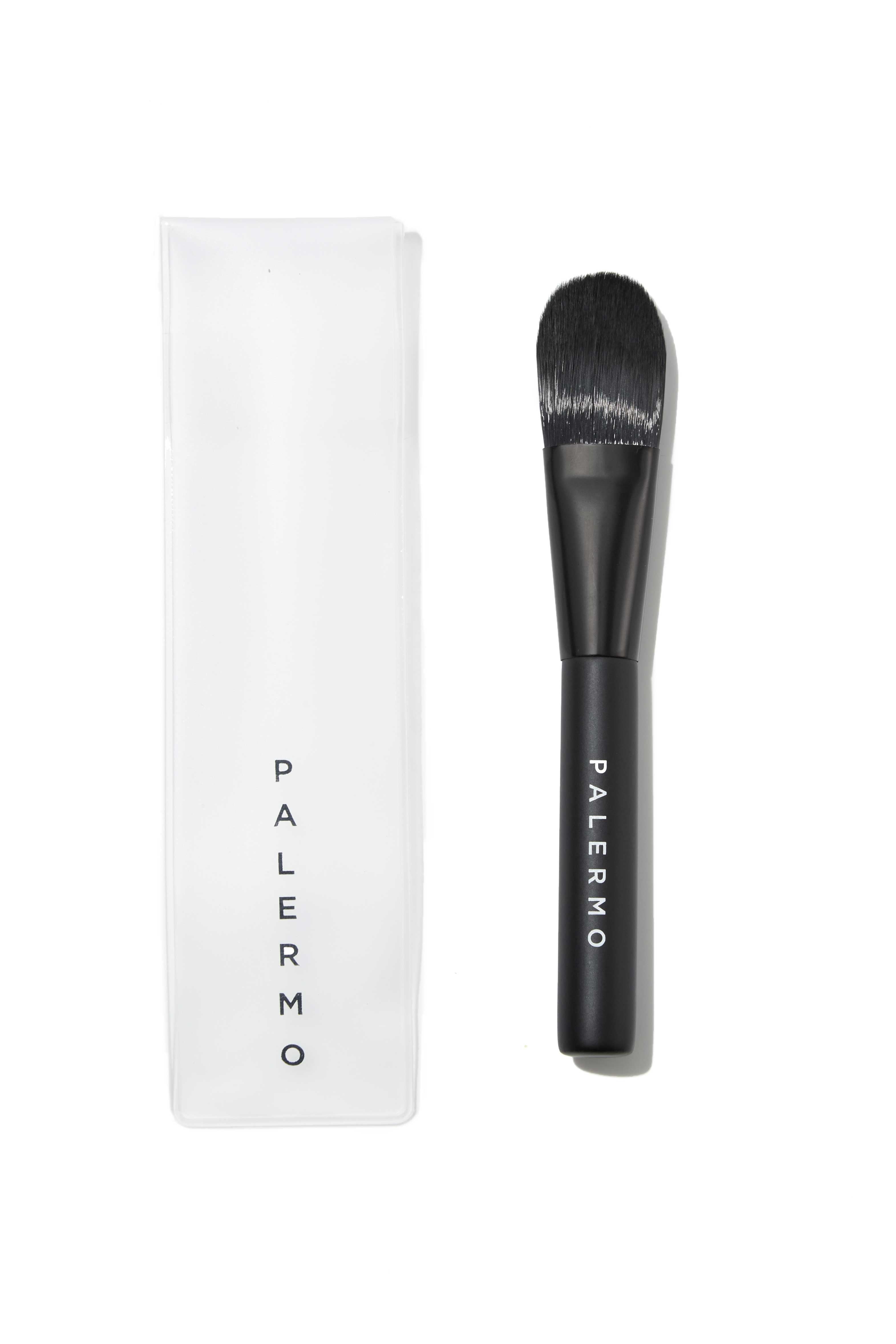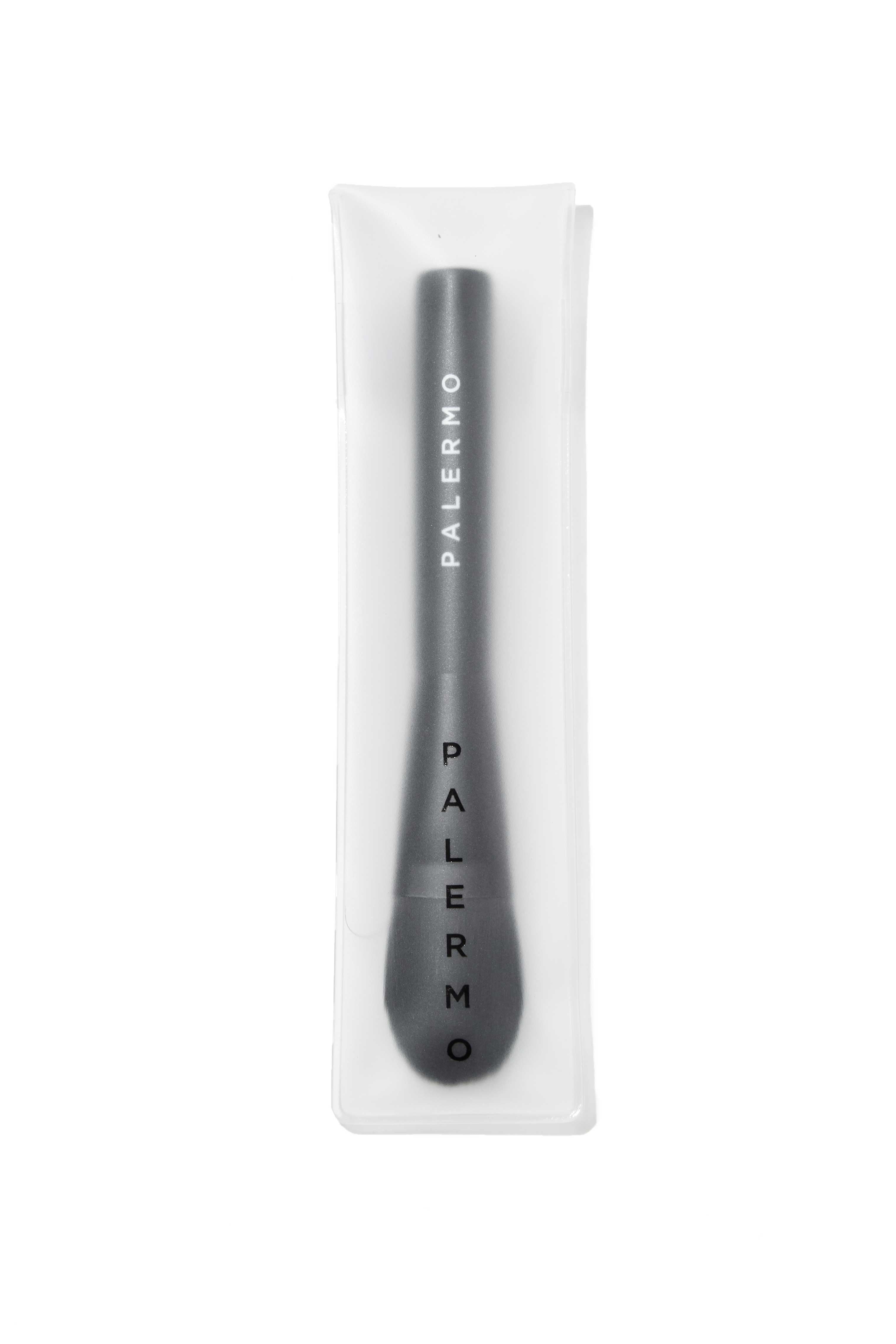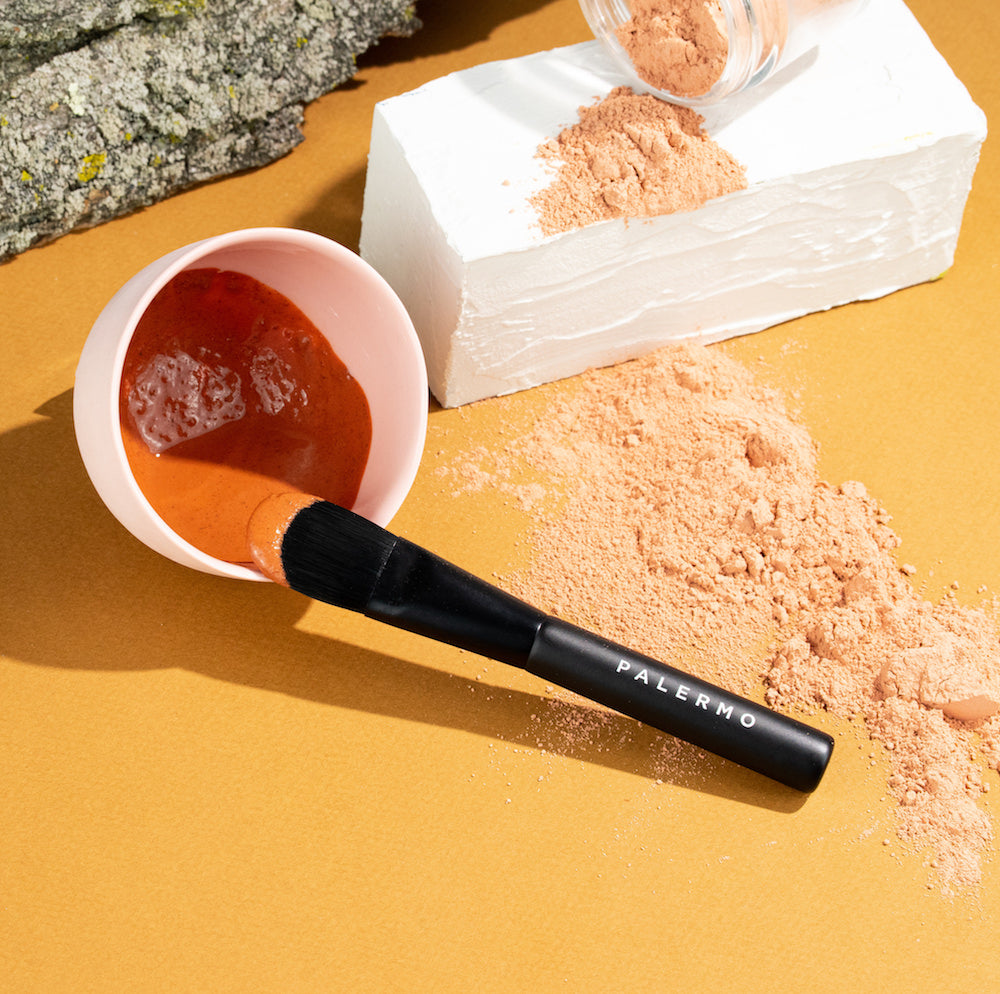 Facial Mask Brush
Upgrade your mask routine
It was a challenge to find a facial mask brush that met our quality standards, so we designed our own! This sleek brush offers super-soft and vegan-friendly Taklon fibers and the perfect sized matte wooden handle. 

The soft, curved bristles evenly blend our powder masks with your hydrator of choice, and firmly hold the product without it dripping from or absorbing into the fibers, making your mask routine a seamless and enjoyable experience.
Use with our best-selling powder masks, the Vitamin C Mask + Detox Mask, and our porcelain mixing bowls.
Fabulous mask brush! Smooth finish✔️
Great tool!
So glad I bought this with my mask. Makes application so much easier and stress-free. It always makes my weekly mask application feel like an expensive facial!
Less mess for mask nights
Thought I didn't need this until I used it, and yes, you do need a great brush to apply the mask without making a mess.
So luxurious
Okay I so I went for the brush.. originally I bought the mask solo because who needs an applicator brush but ultimately I broke down and am so glad I did. If relaxation and self care is your goal, save your fingers and paint your face like a kid, it feels great and truly ups the experience.
Great tool to up your self-care game
I didn't think having a mask brush was such a big deal until I read the reviews and decided to try one out myself. Things are less messy in general, I achieve a more even application, and the brush gives me so much more control and contour. 5/5 happy with my purchase.