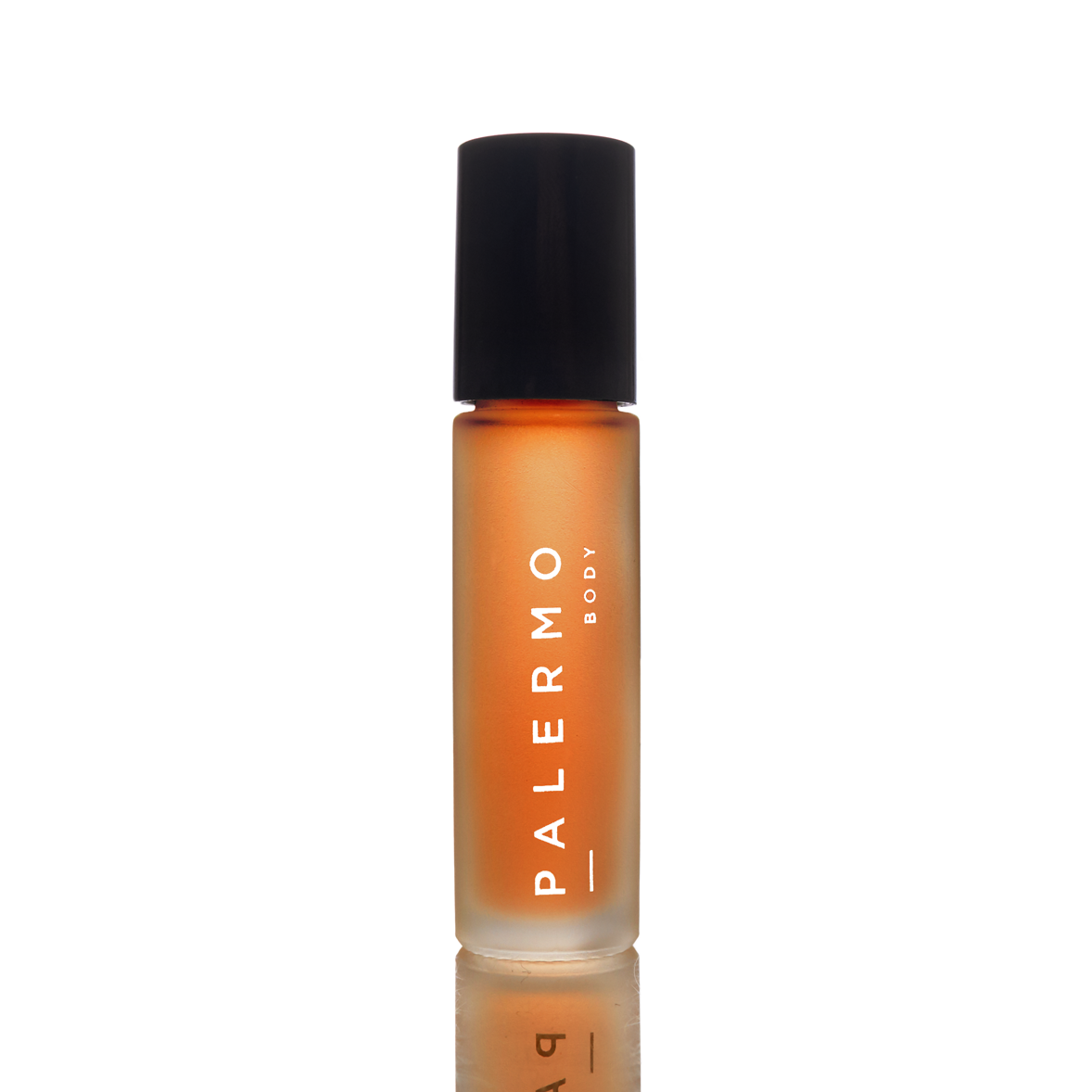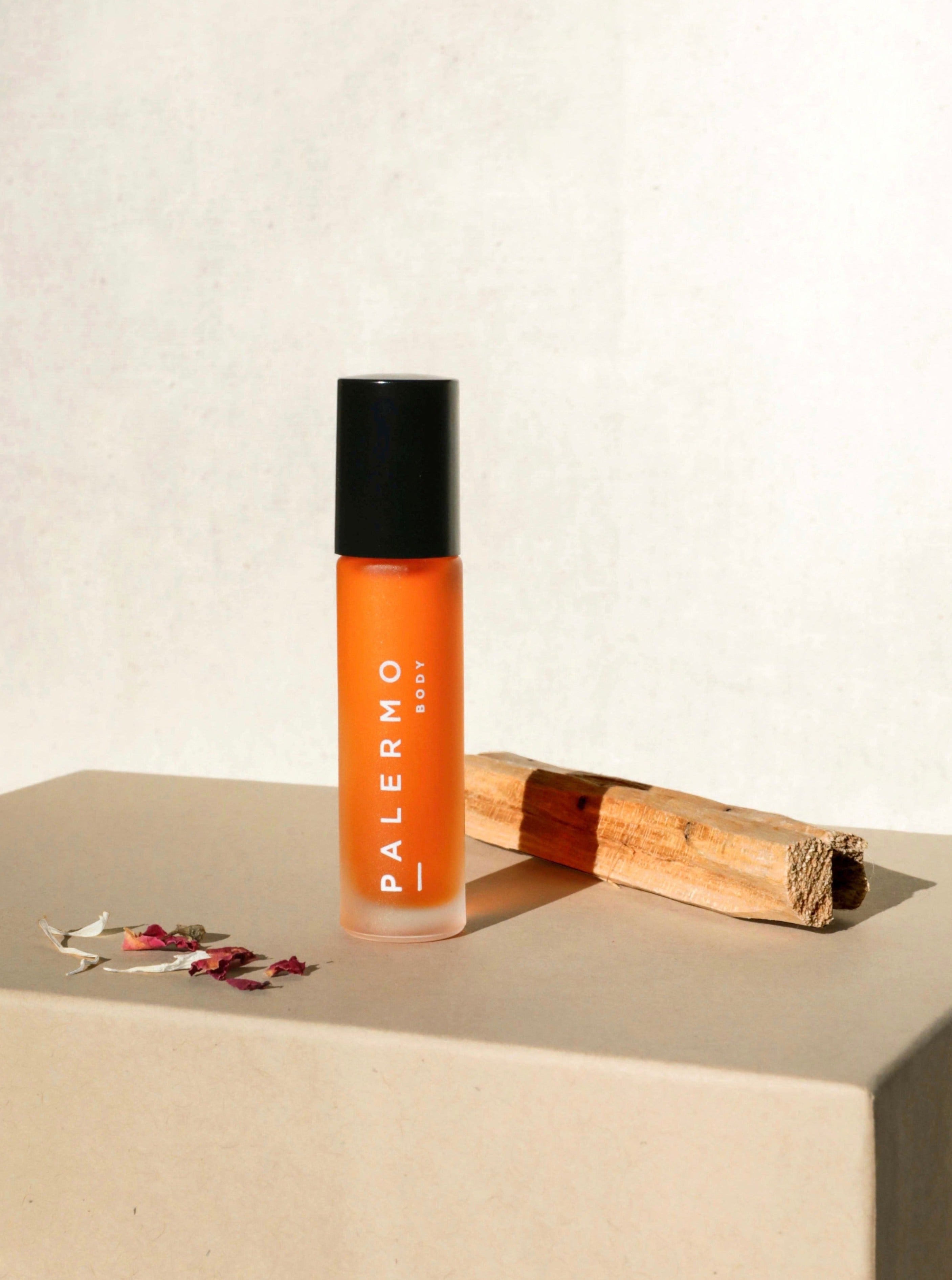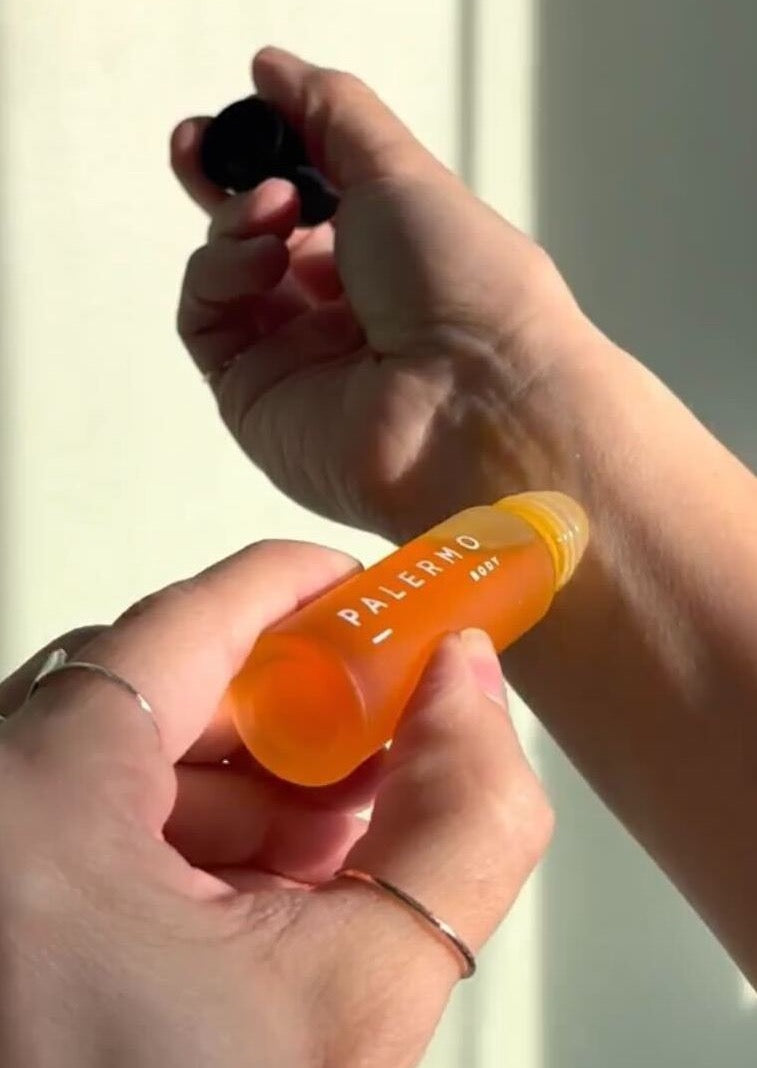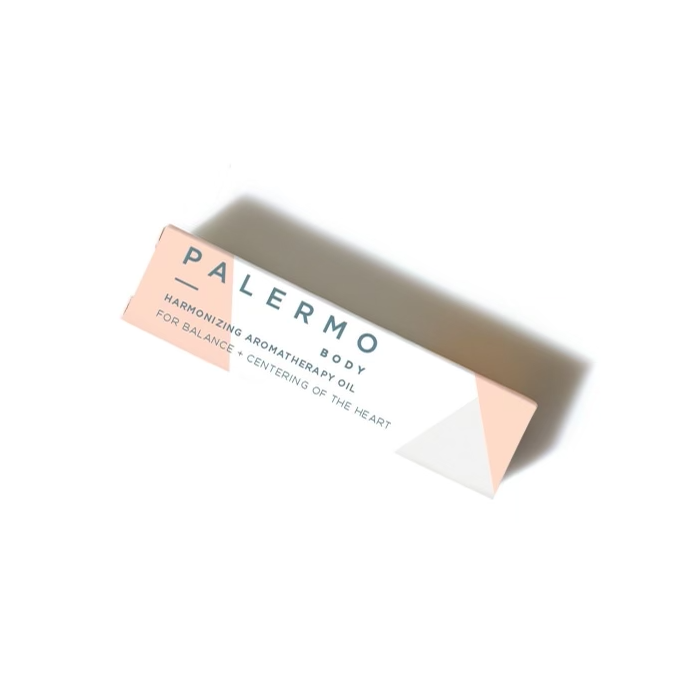 Harmonizing Aromatherapy Oil
Geranium, White Lotus, + Cedarwood
A centering aromatherapeutic blend
For cultivating balance, alignment, and self-love. This comforting, fortifying blend promotes resiliency and inner peace, making space for discovery and contentment. A balancing blend of Geranium, White Lotus, and Cedarwood is both bold and subtle, earthy and bright. This nuanced blend is ideal for centering yourself and restoring inner harmony. 
Our aromatherapy oils are harmoniously blended for solidarity of the senses and evoking nostalgia. 
Packaged in a .33oz / 10ml Glass Roller Bottle


- Ideal for moments of introspection and appreciation
- Nurturing geranium oil is reputed to help balance hormones and emotions
- Encourages self-love
- A unique + comforting scent
- Floral, earthy, with grounding cedarwood
Apply to pulse points, temples, and chest. Breathe in and enjoy!
caprylic/capric triglyceride (fractionated coconut oil), proprietary blend of essential oils and absolutes
Essential Oils
We know the world of essential oils can seem pretty intimidating, so we figured you may need some guidance. So—if you've been thinking of starting an essential oil collection (which we'd totally recommend doing) we've rounded up five of Jess's go-to essential oils that are perfect for just about anyone and everyone.
Jess's 5 Must Have Essential Oils