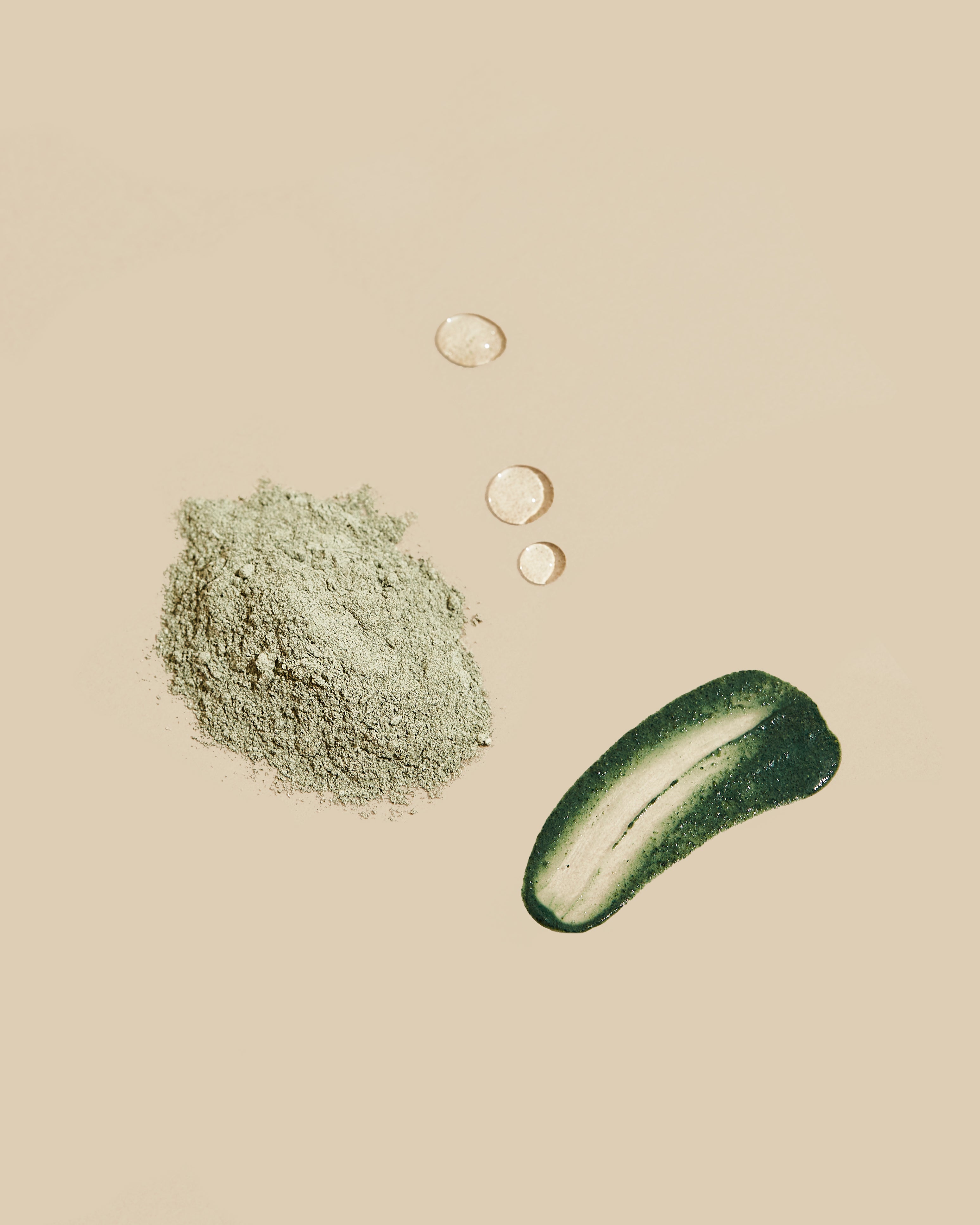 Palermo Body is powerful self-care for your everyday.
We believe taking time for self-care is an intrinsic human need, and we're redefining what that means for our modern lives. Palermo Body creates products that nourish your skin, stimulate your mind, and come directly from nature, making the process of caring for yourself something you look forward to each day.
Meet Jess, Founder + Formulator
Hi, I'm Jess!
For me, self-care has been a long journey of self-discovery that began at an early age while growing up with my Sicilian grandmother. My Nonna believed self-care was an integral part of everyday life. She taught me the importance of quality, natural ingredients, and the act of making self-care a daily practice. 
Named after my Nonna Vincenza's hometown, I created Palermo Body from a deep appreciation of natural values and a desire to share the importance of personal growth—making it attainable for as many people as possible. 
I formulate Palermo products to be your go-to tools for creating sustainable self-care routines. Palermo creates a virtuous cycle of well-being by creating products that have earth-derived ingredients selected for their benefits to your body and your mind.
I'm so glad you're here, and I hope we can help you create a self-care practice that fits easily into your daily routine.
Ciao,
Jess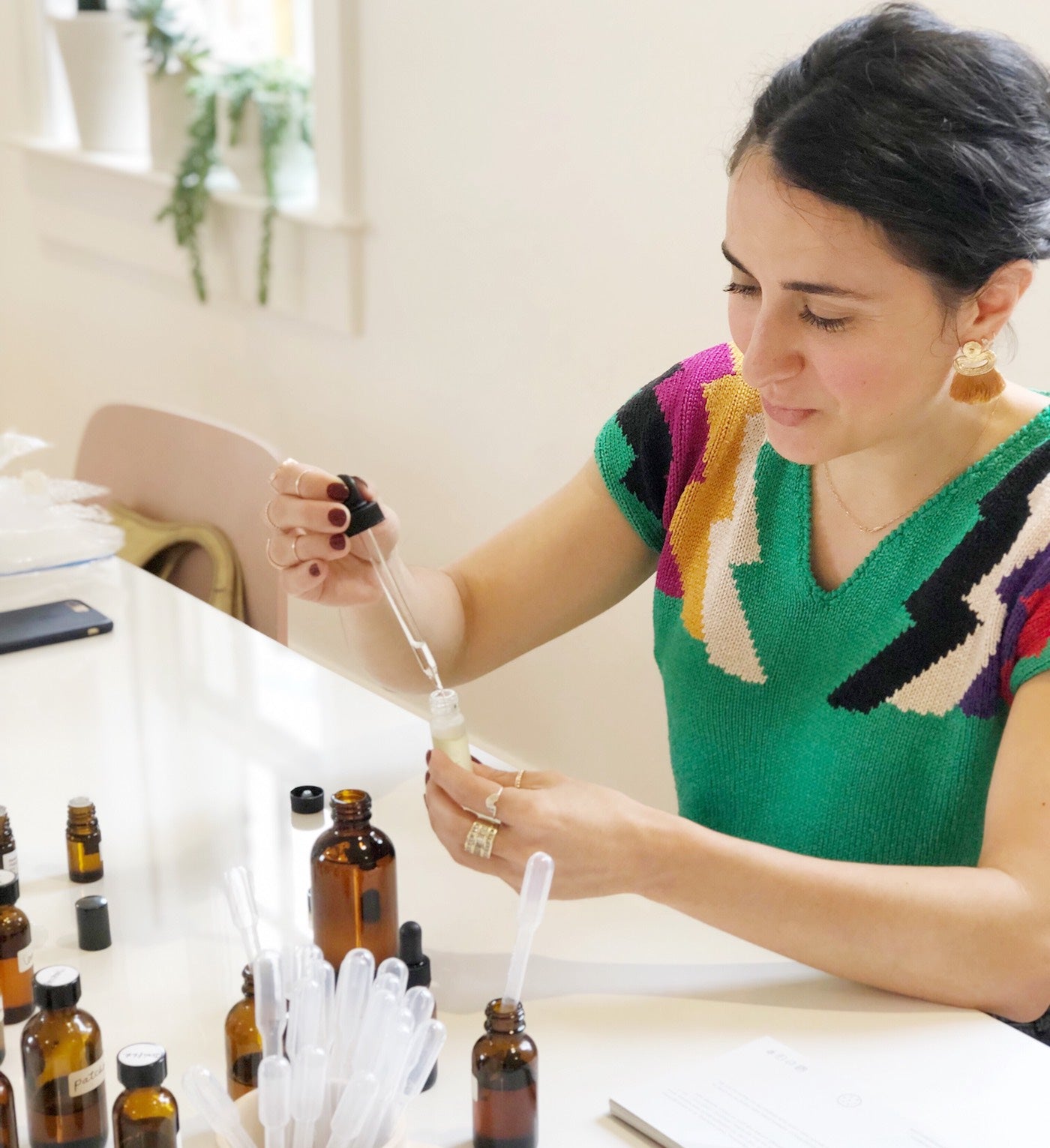 Jess's Formulation philosophy
"It all starts with intention—how do I want this product to affect the skin and stimulate the mind? I then formulate our products with a "nothing that's not needed" approach, as I truly believe what's not in our products is just as important as what's in them. Palermo's ingredients are vigorously vetted, of the absolute highest quality, and only added in to bring each intention to life."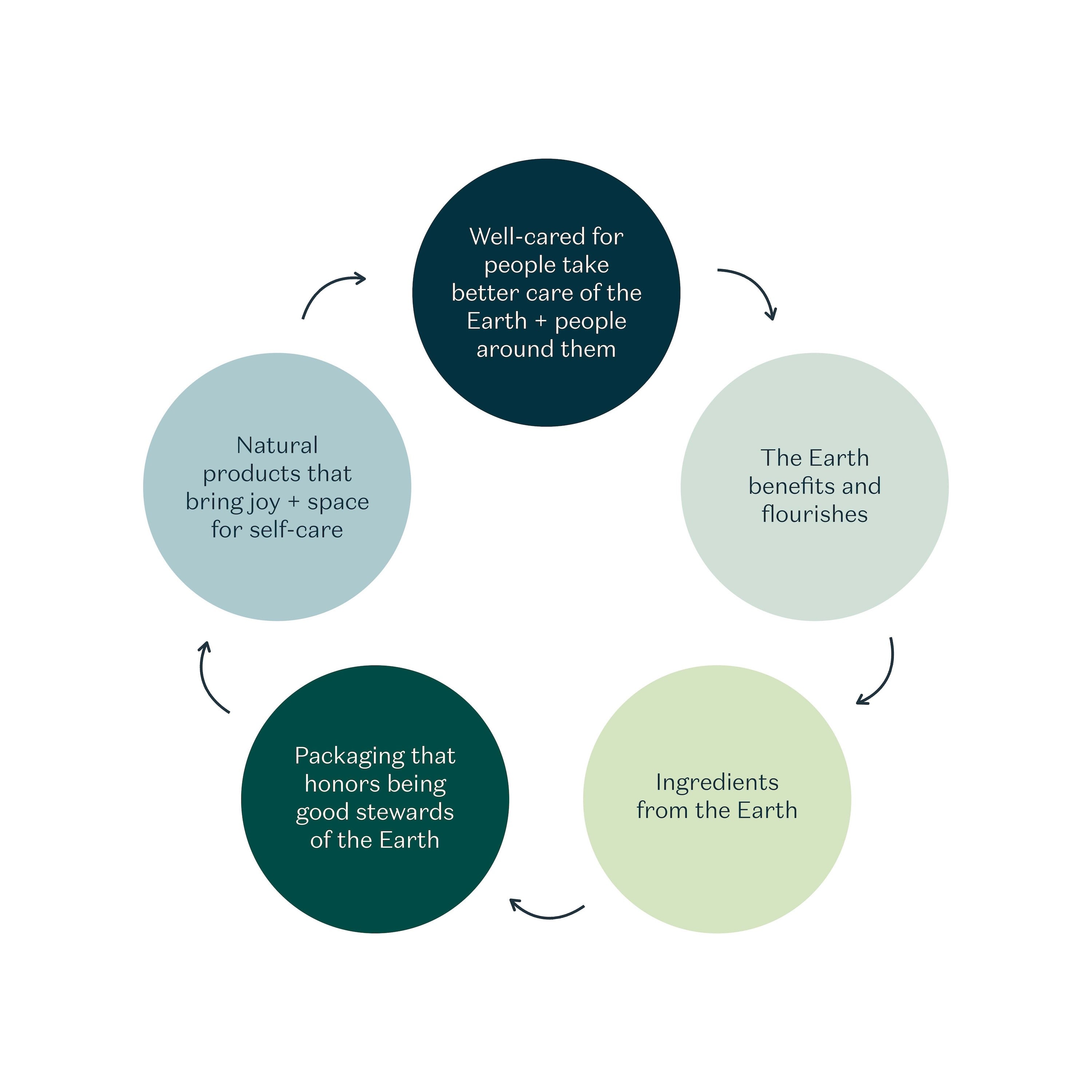 our ethos
We want your journey in self-care to be so much more than a product. Every aspect of wellness is considered during product development, from sustainable sourcing to how our routines effect you and your world.
-
Our guiding principles:
Thoughtfully selected, minimally processed ingredients.
Modern simplicity for the easiest and most joyful experience.
A self-care-first lifestyle: you can better show up for others because you took care of yourself first.
Well-being looks great on you.
We want to help make your self-care routine the easiest (and most enjoyable) part of your day. From our best-selling Regenerative Serum to our Renew + Replenish routine, we can't wait for you to discover your self-care routine with Palermo.