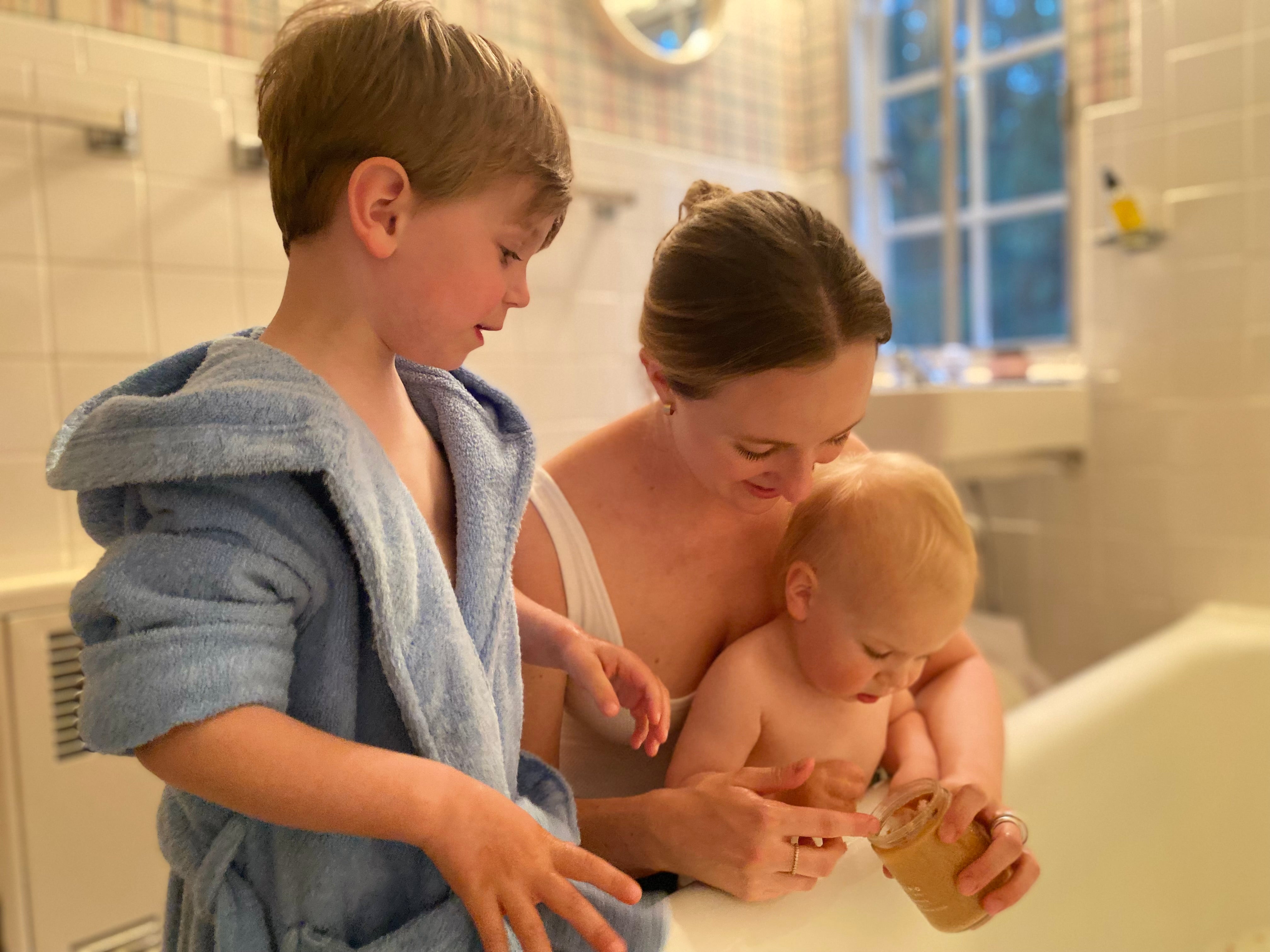 for the role model
Revitalizing Body Scrub
$5 from every jar sold is donated to the Breast Cancer Research Foundation 
Whether in your personal or professional life, you can always count on this person to make time for you. And if you grew into being a bit more like this person, well, that would be pretty great.
$56 | Add to cart
For the fertility Warrior
Soothing Milk Bath
If you're there, we see you. That's all there is to say. You deserve to see the love in your heart manifest in your hopes and dreams. And we see you. (And if you know someone who is there, tell them you see them too.)
$36 | add to cart
For the listener
Harmonizing Aromatherapy Oil
You can count on this person like no one else. They know just what to say (and when to say nothing at all), and they have a freaky near-psychic ability to just happen to say hi when you need them the most.
$36 | Add to Cart
for the cool aunt (or "aunt")
Coffee Body Scrub
Whether this is the person that brought you a bottle of wine and a lighter for your break-up bonfire, or the sister who you know will do the same for your kids someday, they're irreplaceable and deserve all the love every day.
$56 | Add to cart
for the activist and advocate
Repairing Body Oil
Caring and love is just in this person's bones. They are at the march, they are in the soup kitchen, they are rallying their friends to phone senators or donate goods—give them something to care for their body just like they care for others.
$64 | add to cart
last day to order for arrival by
Mother's Day
.
MAY 4 | GROUND SHIPPING
MAY 9 | EXPRESS SHIPPING