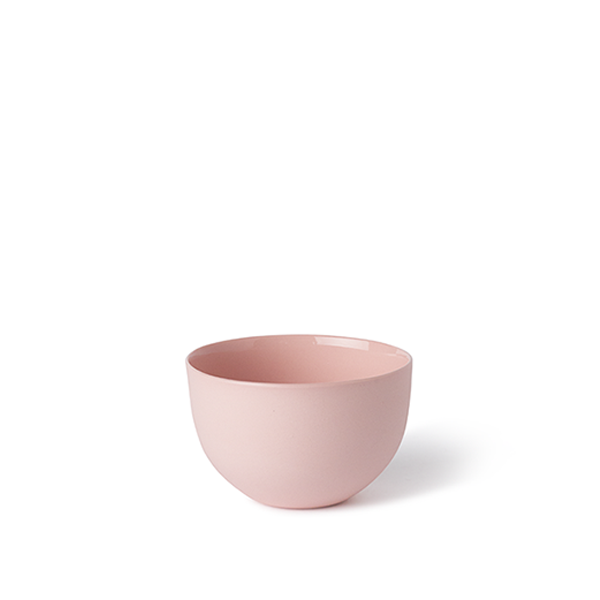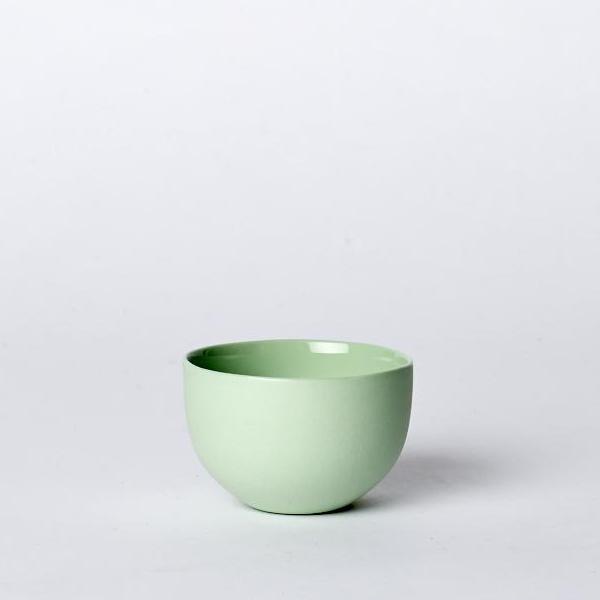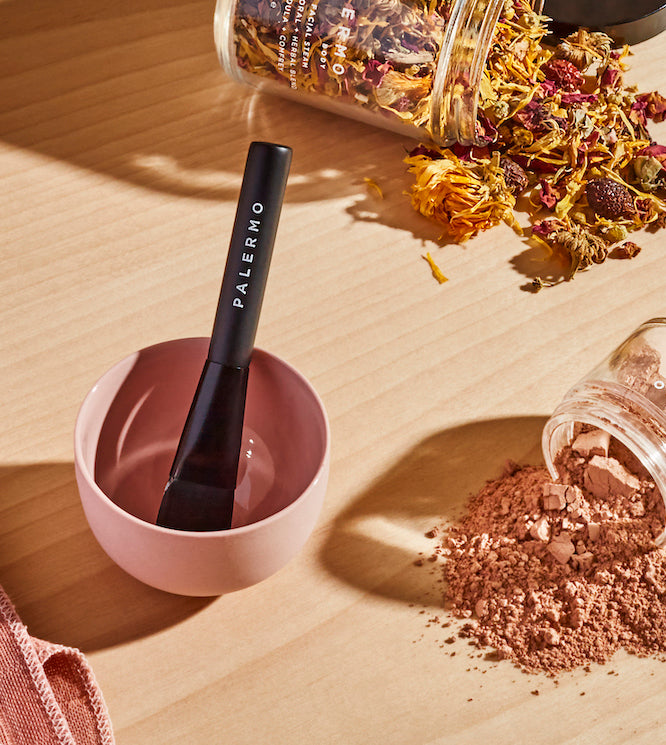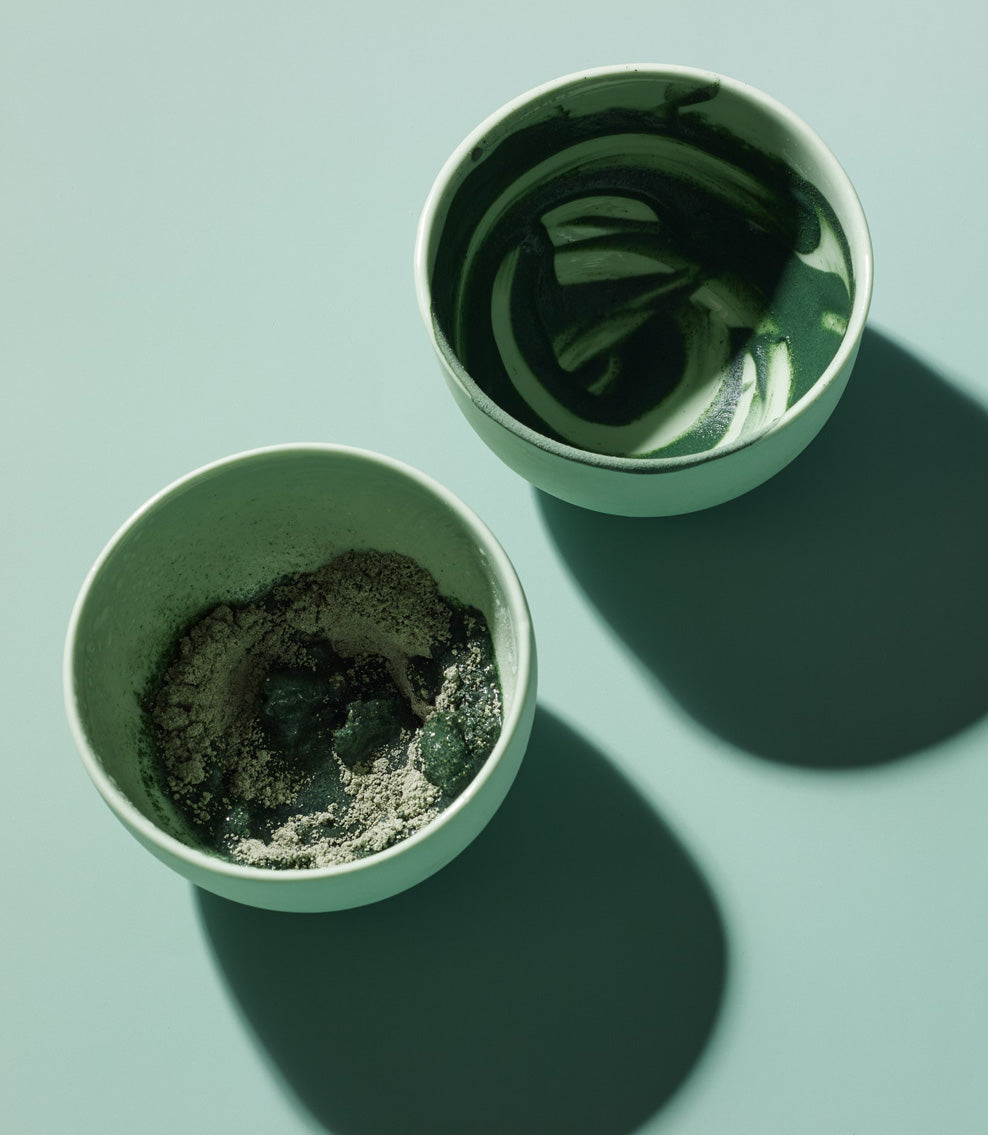 Facial Mask Bowl
Hand-crafted by our friends at Mud Australia
Elevate your self-care regimen with our porcelain facial mask bowl.
It's the perfect solution for mixing our powder masks and complements any skincare routine. 

Hand-crafted in Sydney, Australia by the porcelain designers at Mud Australia using clay sourced from Limoges, France. All bowls are finished with a clear glaze while their exteriors reflect a vitrified stone-like surface that smoothens over time with handling. Irregularities in size, glaze & texture of each bowl reflect the unique touch of each craft maker in their artistic process. 
2.7 x 2.3″
Microwave, dishwasher, and food safe
Gorgeous!
I have the blossom color and wish I could have gotten the pistachio before it sold out! These are the perfect size and gorgeous. I love the entire aesthetic of this company and everything they create. Simple but elegant.
I should have paid better attention to the dimensions...so tiny. It's literally the size of a toddler's play kitchen bowl with the raw pottery like material on the exterior; only the interior is glazed. It's something you expect to find at the dollar store that can fit about 5 large grapes... it's not even fit for an orange. Very dissapointing for $33 and I don't recommend wasting your money.
Perfect addition to my masking routine!
I order two of these mask bowls in each of the colors and they are both so beautiful! They are the perfect addition to my facial mask routine! I love that the colors of the bowls match the colors of the clay masks that Palermo Body has. And I love that the sides of the bowls are tall enough so that it prevents fall out making it easier to mix the clay masks without making a mess! Love them! <3
This is a great tool !
This is a great tool for mixing the wonderful masks that Palermo Body has. It keeps it nice and tidy and it's pretty too !