To educate, inspire, and highlight the Palermo community.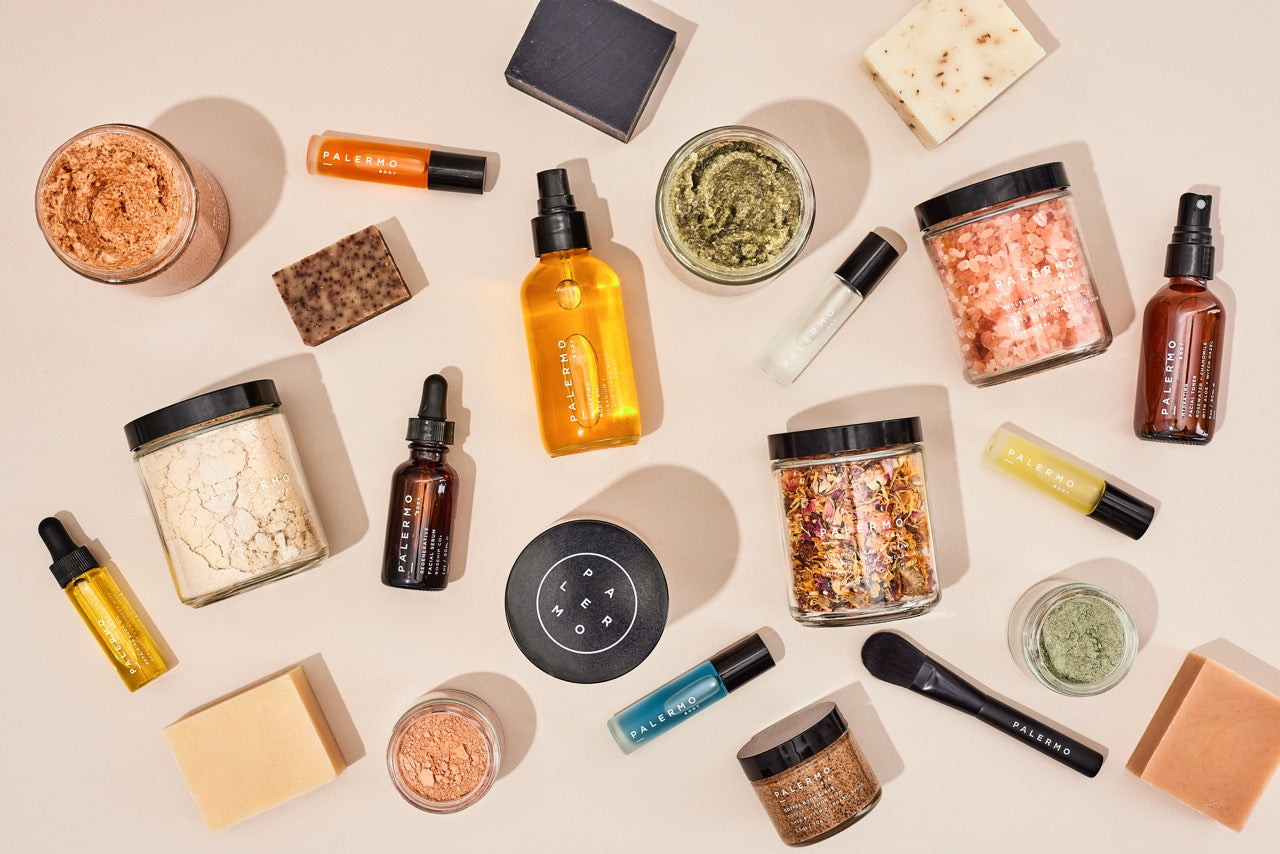 RECENT POSTS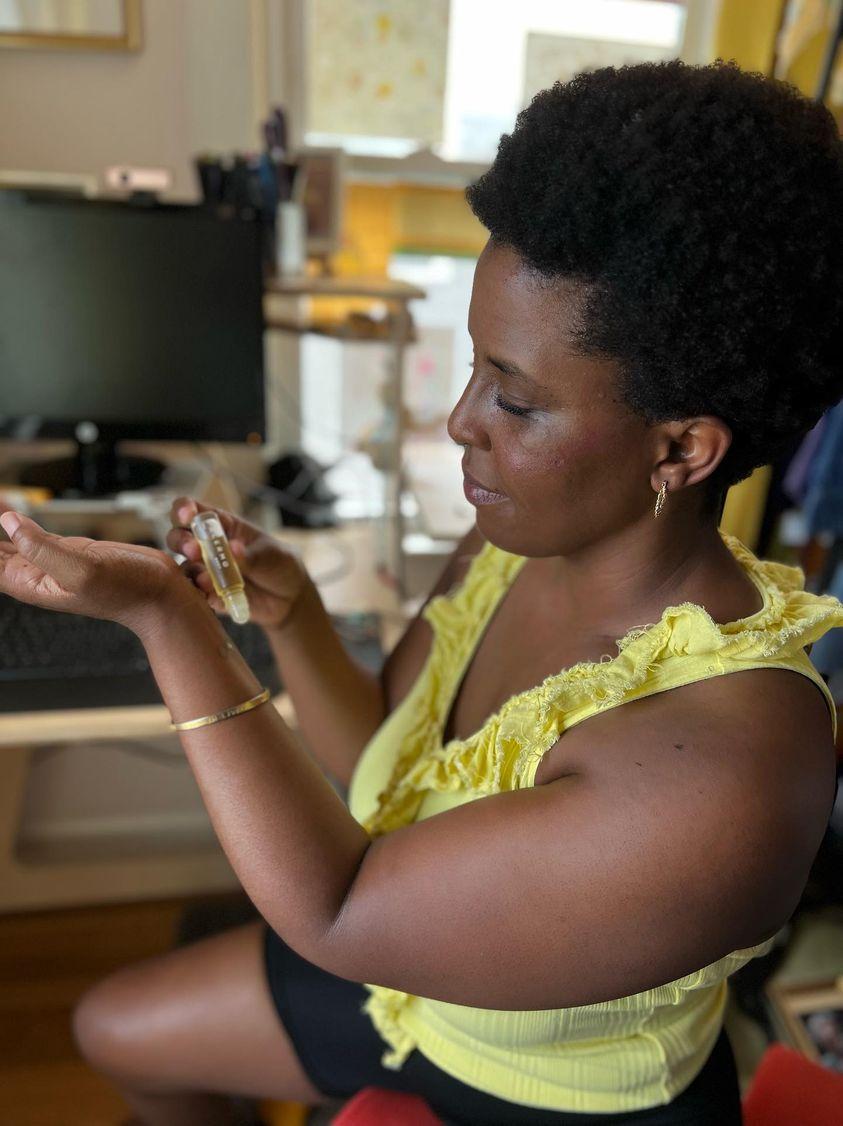 Welcome back to Modern Routines! One of our Self-Care Tenets as a company is that self-care looks different for everyone. The intention behind this series...
Read more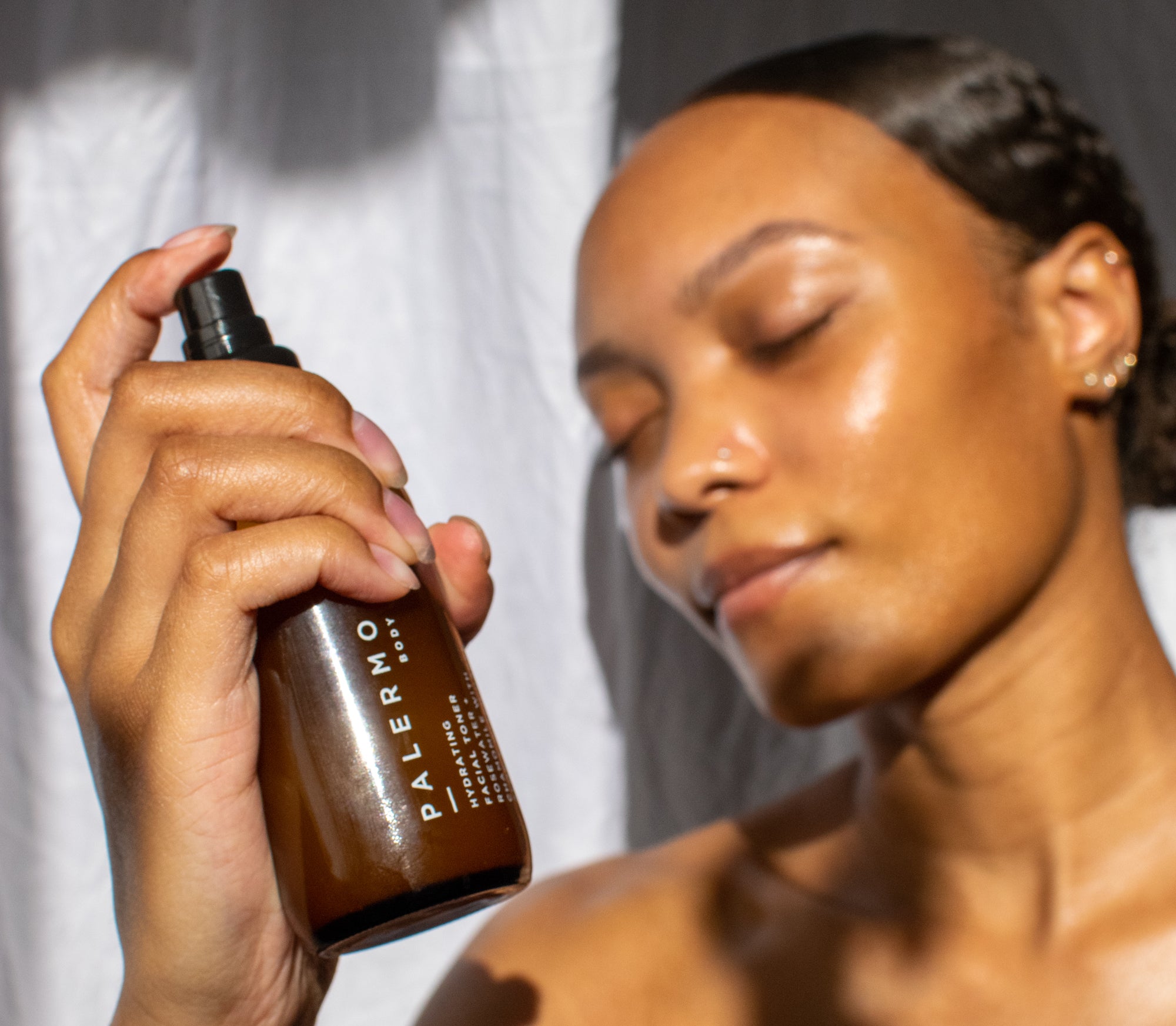 The term Self-Care has become a buzz word lately. But what is self-care exactly? The term is being used to promote countless products and activities—workouts,...
Read more