To educate, inspire, and highlight the Palermo community.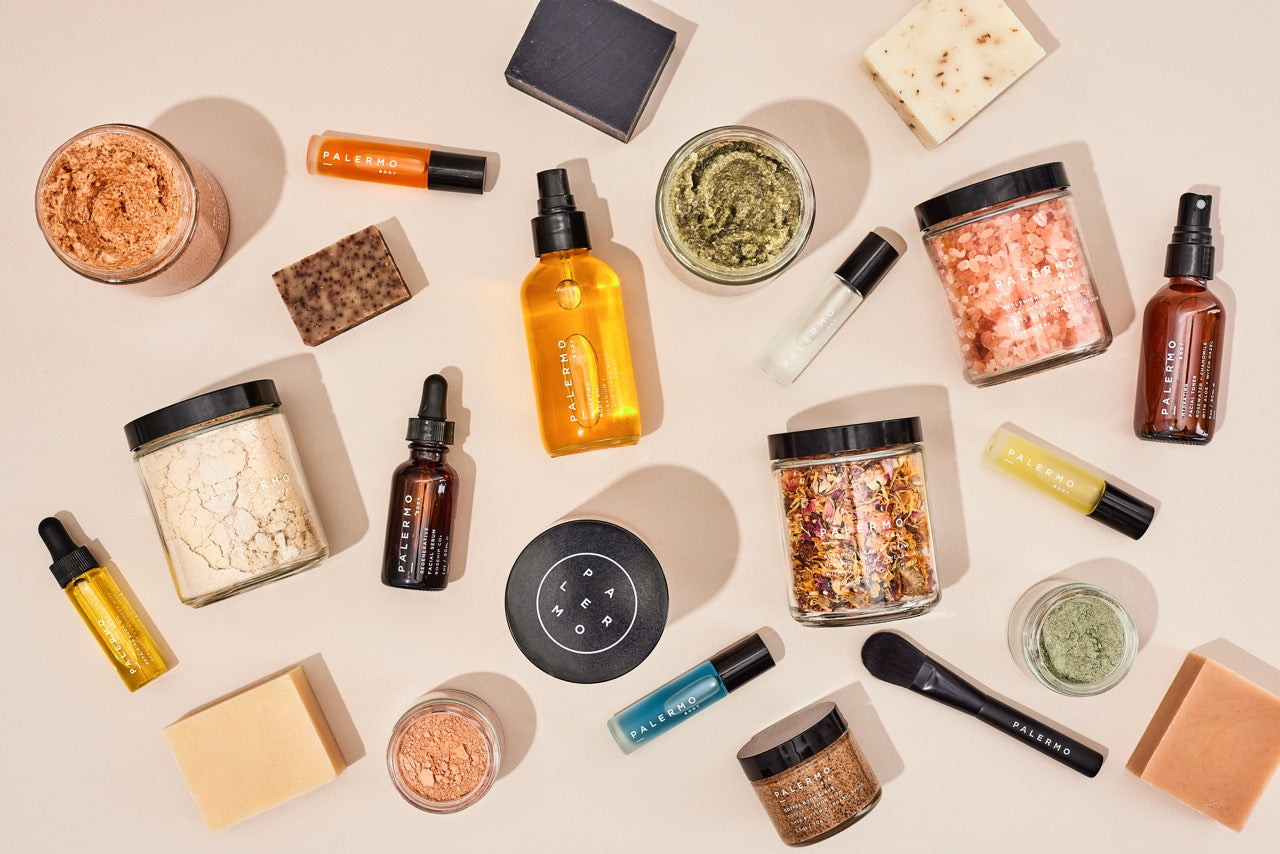 RECENT POSTS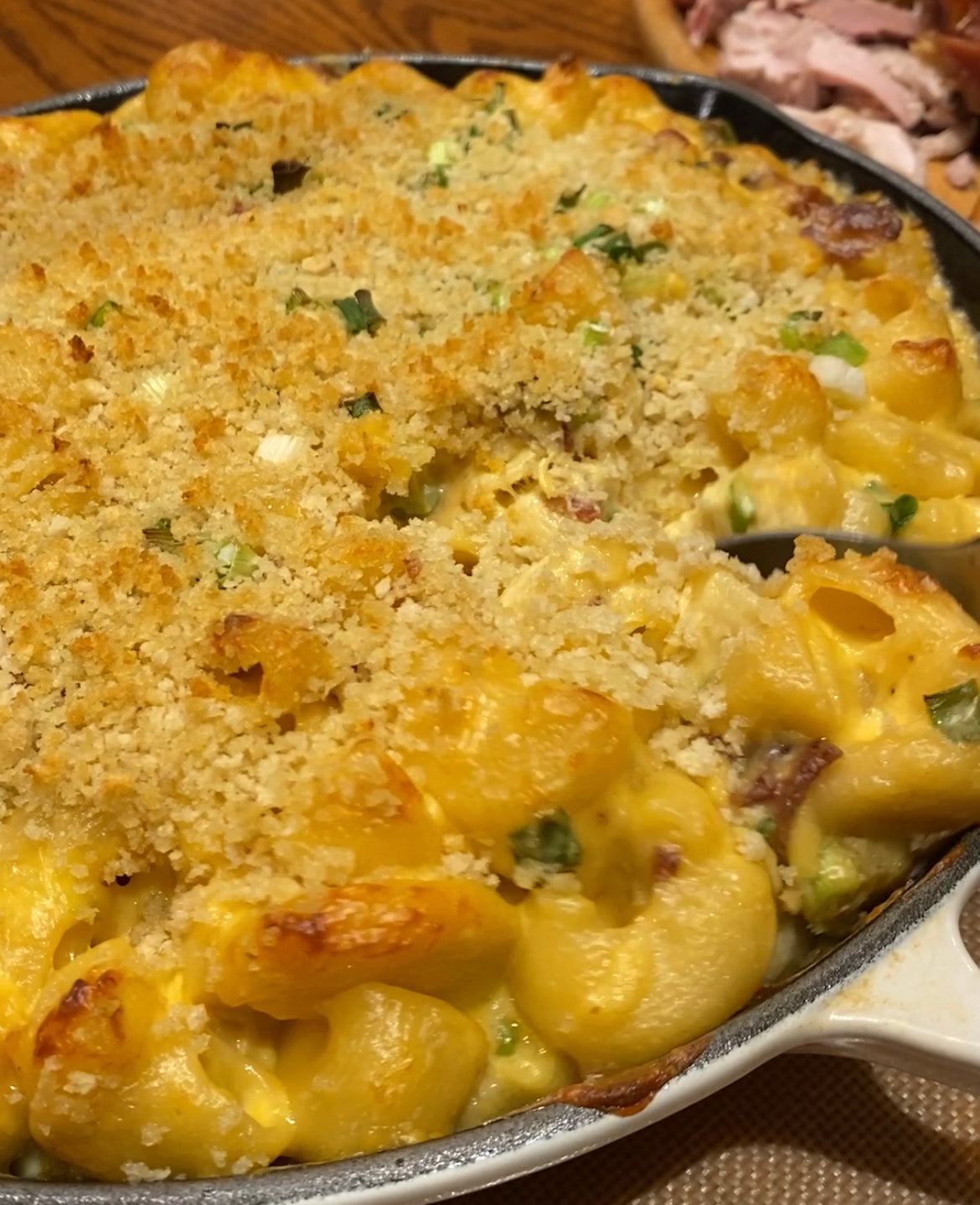 The weekend before Thanksgiving, my friends and I gather outside New York City with our partners and families for a weekend-long Friendsgiving. I look forward to this weekend each...
Read more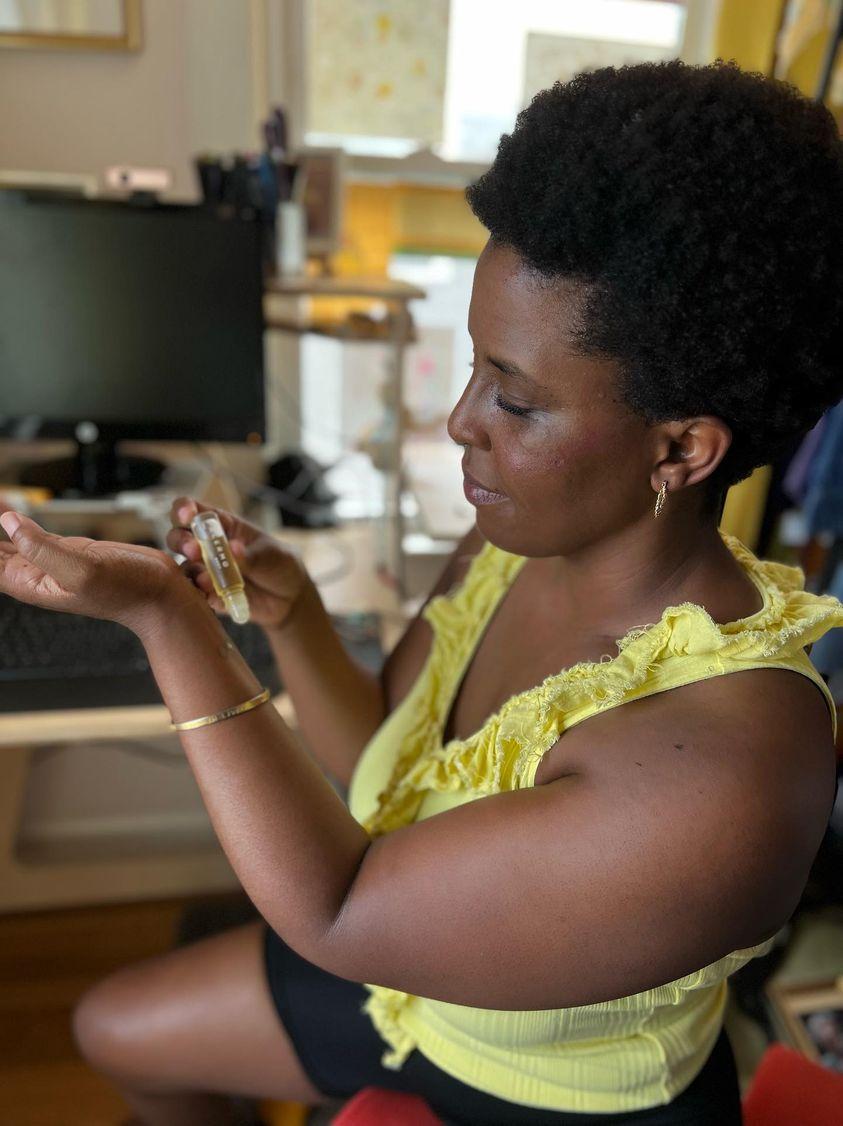 Welcome back to Modern Routines! One of our Self-Care Tenets as a company is that self-care looks different for everyone. The intention behind this series...
Read more